When you work in a tough profession like nursing, you are going to encounter some insane situations. Some of them are going to be warm and happy. Others are going to be funny. Some are going to be sad.
This book from the Chicken Soup for the Soul series is about nursing, and focused on telling stories from the nursing profession that celebrate, honor, and inspire.
Chicken Soup for the Nurse's Soul: Stories to Celebrate, Honor, and Inspire the Nursing Profession by Jack Canfield, Mark Victor Hansen, and Nancy Mitchell-Autio is a must have for anyone in nursing because it truly celebrates what makes nurses tick and what it takes for a nurse to get through each and every day.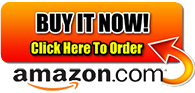 Here you can find stories that will make you laugh and make you cry, as you read about the personal ups and downs of nurses and the situations they have been through while making an impact on the lives of patients and their families.
Series: Chicken Soup for the Soul
Paperback: 368 pages
Publisher: Backlist, LLC – a unit of Chicken Soup of the Soul Publishing LLC; 1 edition (September 4, 2012)
Language: English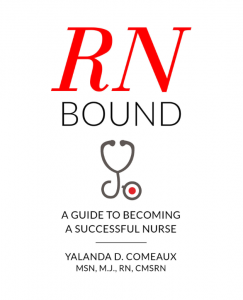 Nursing can be an incredibly rewarding career field for many people. However, it can also be quite intimidating! It's not really for everyone, but if you are looking at this as an attractive career choice, consider if it is a good fit for you!
This book, RN Bound: A Guide to Becoming a Successful Nurse, by Yalanda Comeaux, seeks to provide an aspiring nurses look at their career choice so that they can make sure this is the right choice for them.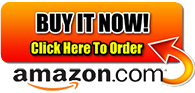 As a nurse educator, the author, Yalanda Comeaux, has worked with many nursing students who passed through nursing programs only to become overwhelmed at the reality of the profession.
Going into this field and a nursing program with open eyes is going to ensure your success! Comeaux provides a strong examination of the nursing profession for would-be students so that they can learn to be more successful when picking a program and going through with it.
Paperback: 140 pages
Publisher: Yalanda Comeaux; First edition (July 5, 2016)
Language: English
ISBN-10: 0692752633
ISBN-13: 978-0692752630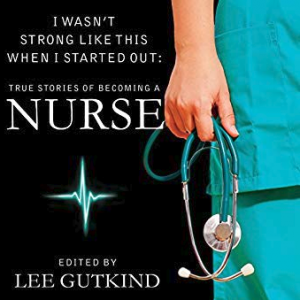 When it comes to becoming a nurse, there is a lot that we cannot possibly expect. There is no amount of preparation that anyone can realistically do in order to be prepared for all situations once you become a nurse.
However, hearing the stories of others can often help us better understand how to deal with these situations and how to adjust as needed in the future.
In I Wasn't Strong Like This When I Started Out: True Stories of Becoming a Nurse, edited by Lee Gutkind, you can read a collection of true narratives that reflect the diversity of nurses and what they encountered when they started off in the nursing fields. Some of these stories are about first births, or first deaths, and some are about first "sticks."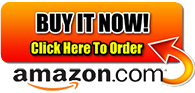 This is a beautiful collection as it demonstrates the voices of nurses at different points of their careers and how they find that their life and career is changed by their encounters in nursing. Each story shows the courage, the difficult, and the beauty of the nursing career.
Paperback: 320 pages
Publisher: In Fact Books; 1 edition (April 9, 2013)
ISBN-10: 1937163121
ISBN-13: 978-1937163129