A Guide to Becoming a Successful Nurse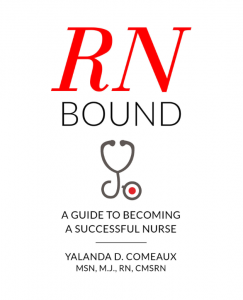 Nursing can be an incredibly rewarding career field for many people. However, it can also be quite intimidating! It's not really for everyone, but if you are looking at this as an attractive career choice, consider if it is a good fit for you!
This book, RN Bound: A Guide to Becoming a Successful Nurse, by Yalanda Comeaux, seeks to provide an aspiring nurses look at their career choice so that they can make sure this is the right choice for them.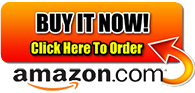 As a nurse educator, the author, Yalanda Comeaux, has worked with many nursing students who passed through nursing programs only to become overwhelmed at the reality of the profession.
Going into this field and a nursing program with open eyes is going to ensure your success! Comeaux provides a strong examination of the nursing profession for would-be students so that they can learn to be more successful when picking a program and going through with it.
Paperback: 140 pages
Publisher: Yalanda Comeaux; First edition (July 5, 2016)
Language: English
ISBN-10: 0692752633
ISBN-13: 978-0692752630