The Different Levels of Nursing Practice
The Different Levels of Nursing Practice


We all know that health care has always been in demand in our society due to aging. People need to be taken care of especially when they get old and dependent to other people who can aid them daily. It would be hard to walk alone when you're 85; people who get sick and old seek attention and help. Nursing have become a growing profession nowadays that is why a lot of college students are taking Bachelor of Science in Nursing as their course to qualify in the different levels of nursing practice they have to undergo.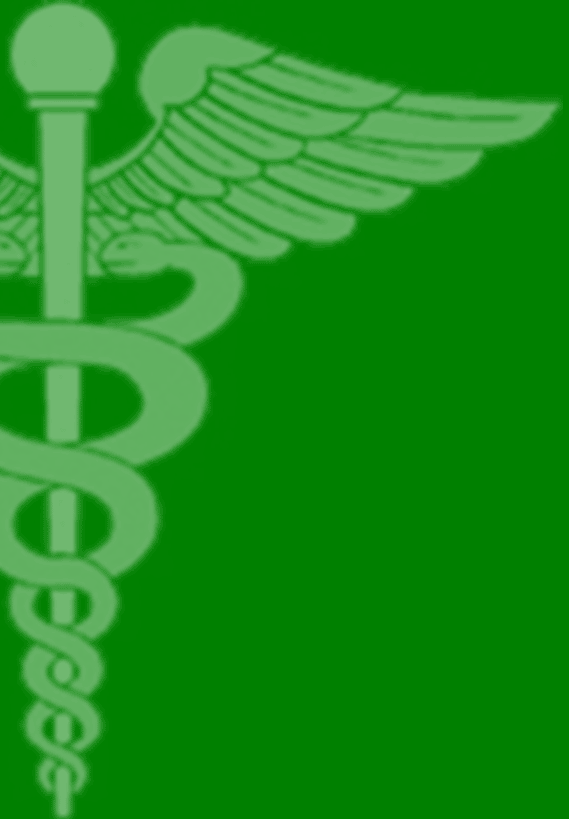 There are four (4) levels of nursing practice. The first and easiest to attain is to be a certified nursing assistant or CNA, however if you're just a certified nursing assistant, your job description is very limited; you can't even be an assistant of a doctor in the hospital. Sometimes you are even referred to as a nurse's aid. More or less, what nursing aids do is to bathe the patients, dress them, clean them, and help them walk to the bathroom, etc. Their task is very basic.
The next level is the Licensed Practical Nurses and the Licensed Vocational nurses. In this level, the nurse still does the same task as those of a certified nursing assistant however LPNs or LVNs can analyze the patient's condition whether it is improving or worsening.
The higher level to LPNs and LVNs are the Registered Nurses or RNs. They are the ones assisting the doctor in the hospital. Besides having the capacity to do all the tasks that are assigned to CNAs, LPNs, and LVNs, registered nurses can operate the machines in the hospitals they are assigned to.
The highest among the levels of nursing practice is the Advanced Practice Registered Nurses or APRNs. These people have certain specialties like CRNA or certified registered nurse anesthetist, CNM or certified Nurse Midwife, and a lot more.