A Passion for Care-Giving

A licensed Practical Nurse or LPN can also be referred as a Licensed vocational nurse or LVN. Licensed practical nurses are often described as nurses who take care of injured, disabled, and sick people. They are under the supervision of higher ranking nurses, or registered nurses in their work place while doctors are the ones supervising the registered nurses.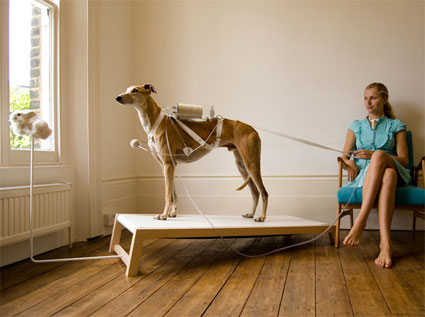 LPNs normally record the vital signs of patients. They measure the blood pressure, temperature, plus, and respiration for analysis. In addition, they are also tasked to observe the patient and make a report regarding what medications should be recommended. It is not considered a simple task because accuracy is needed in this kind of job since by taking care of a patient makes the LPNs accountable for the improvement or weakening of the patient's condition. If you don't want to be reprimanded or receive complaints from patients and patients' families, better make sure that you are doing your job properly and accurately.
The job schedules of licensed practical nurses vary from time to time since patience needs 24-hours care, healthcare institutions need nurses to be on-guard all the time since you'll never what casualties might happen at any time. There is also part-time work for practical nurses; this is beneficial if they have other activities to consider.
If you have the passion in providing service to other people especially care-giving, why not start by being a practical nurse? This work will definitely give you self-fulfillment with the benefit of receiving high salary from international healthcare institutions.