Physical Therapist (PT) NPTE and PTEXAM Study Guides
A Physical Therapist (PT) is a nurse that helps patients with physical disabilities or injuries. They help the patient attempt full use of parts, or practice motor skills.
A PT must be able to communicate effectively with patients, doctors, and other nurses to ensure optimal patient recovery.
While each state requires different types of licensure, many schools offers PT training programs, and helps the PT understand things like biology, anatomy, physiology, and so much more that helps in the day-to-day affairs of a PT's life.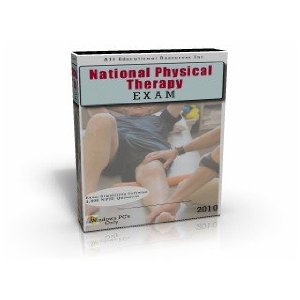 In order to get licensed, a PT must pass their state's version of the NPTE (National Physical Therapy Examination). One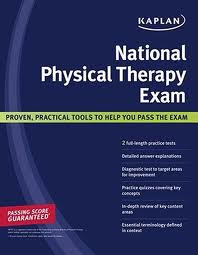 recommended study material is the 2011 NPTE Review Simulation Software: 4,000 NPTE Questions for the PTEXAM. It works on Windows only, but covers many of the foundations for a PT exam.
A book many licensed PTs use is the Kaplan National Physical Therapy Exam by Chapman and Fratianni. If covers key content areas, has full length practice tests, helps practice diagnostics, explains terminology, and much more.