The Different Types of Nursing Programs
The Different Types of Nursing Programs


Nursing Education is not limited, in fact almost every universities and colleges offer Bachelor of Science in Nursing since a lot of people get sick everyday and a many of them get confined in hospitals and nursing homes for medical attention.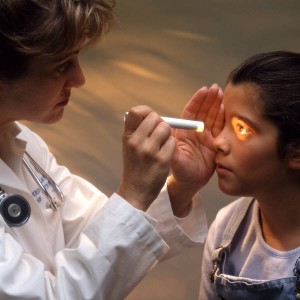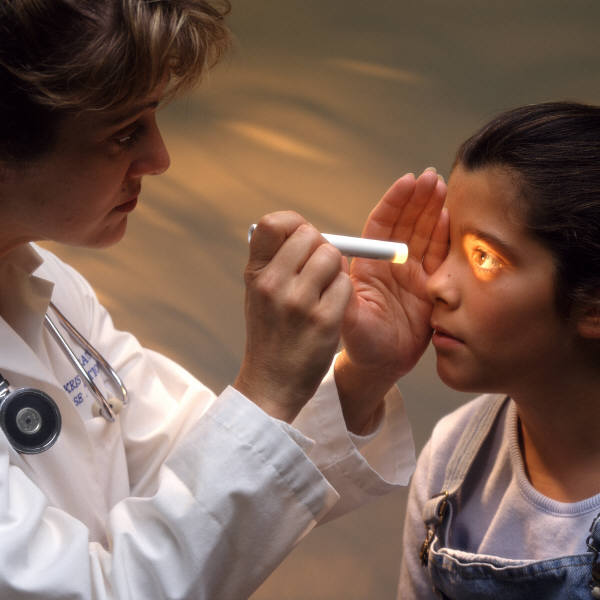 If you want to work as a nurse in hospitals and not just houses for care giving, then you should get a diploma that will allow and certify you to work in hospitals. Nowadays, those people who want to work in hospitals as a nurse get registered. They take a nursing licensure exam and if they pass they get to be a registered Nurse. Registered nurses are the ones who assist doctors and manage equipments in the hospitals; their task is not just limited to care giving alone. Most of the time, only those who have studied a four-year college program in nursing gets to pass the licensure examination for registered nurses so be sure you have the proper nursing education to back you up.
If you want to go farther with your nursing education, I suggest you take up a masters program in the fields of nursing so that you can be an advanced practice registered nurse. This means you are able to specialize in a certain field therefore attaining levels such as Certified Nurse Midwife, Certified Nurse Specialist for Psychiatric/Mental Health, and a lot more.
If you have to heart in giving care to other people, then taking the different nursing programs will probably do your career good.