CNS Study Guides
In order to become a Clinical Nurse Specialist (CNS), the nurse must have a graduate-level expertise in nursing practices as well as all areas of diagnoses and treatment. Many CNS have a specialized area, such as adult health, gerontology, pediatrics, and oncology.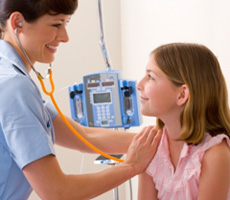 You must pass the ANA in order to become a CNS.
The information about the 2011 Adult Health CNS test can be found here.
Many nurses used the Mometrix study guides found in bookstores.
More information can be found here.